Wanger Kft.
Hungary - 2903 Komárom, Koppánymonostor
Koppányvezér út 117.
Mobile: +3670 336 4142
Phone: +36 34 340 704
Fax: +36 34 540 485
E-mail: wanger@wanger.hu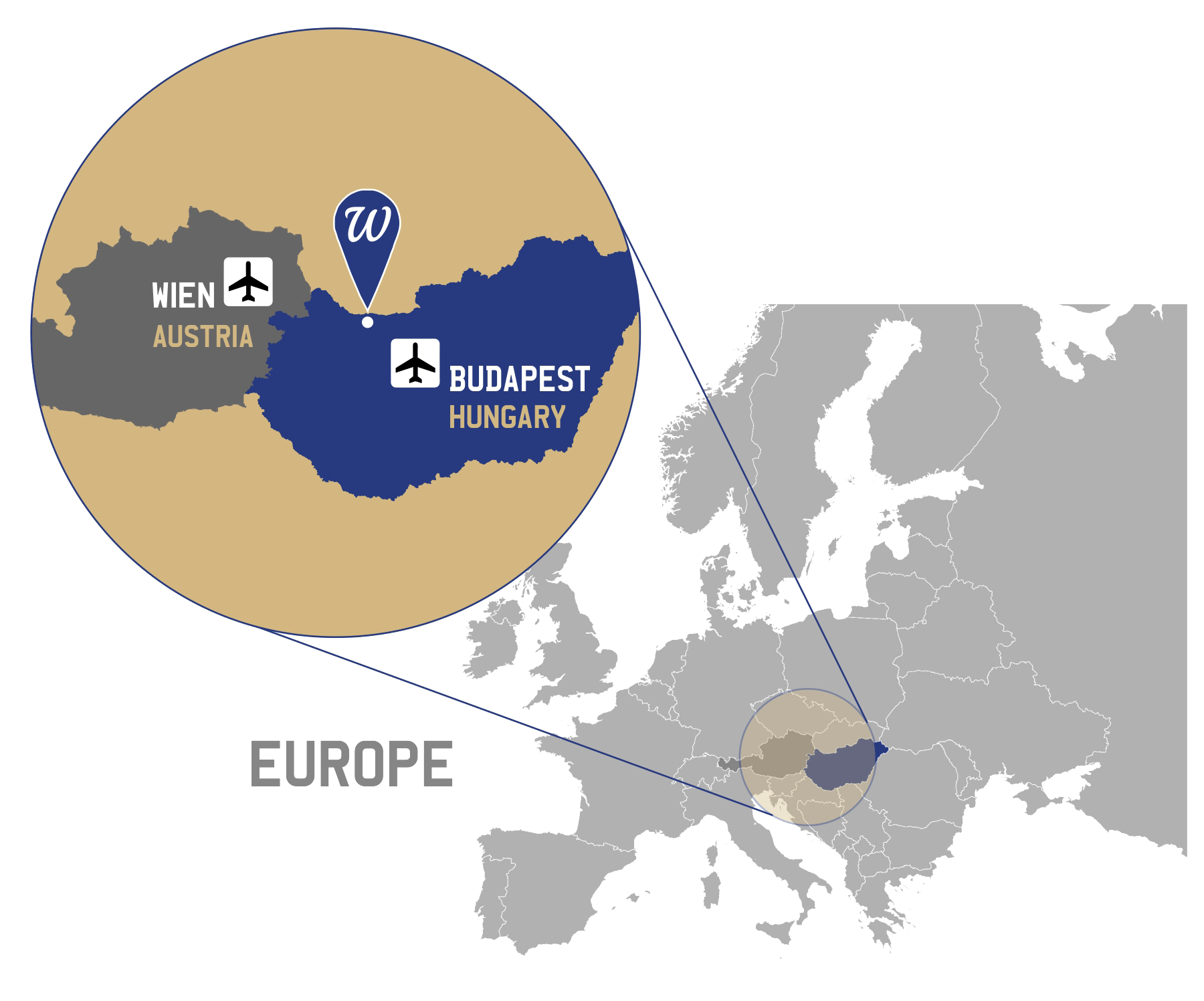 If you are interested in our furs we can send you an offer about our actual stocking list. If you would like to visit us by plane, we will wait you at Wienna -Schwechat Airport or Budapest - Liszt Ferenc Airport. We'll pick you up and take you back and we will book you a hotel reservation here. Komárom is halfway between Vienna and Budapest, about 80 minutes by motorway If you have enough time we will gladly show you around in our Capital, Budapest.

After looking at the stock and selecting the furs we will get ready all the custom works and give you all necessary documents.